Electricity & Natural Gas Procurement
We have assisted industrial, institutional and commercial clIetns with comprehensive energy procurement programs that included extensive evaluations and negotiations. These clients have variable load profiles with speciifc requirements for price risk management and mitigation. The clients range from large industrials to clients with mutliple retail outlets to ski hills.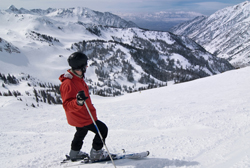 By combining the buying power of multiple clients and innovative cross promotion opportunities we were able to achieve market competitive prices for our clients, despite challenging load profiles.
Documents: